.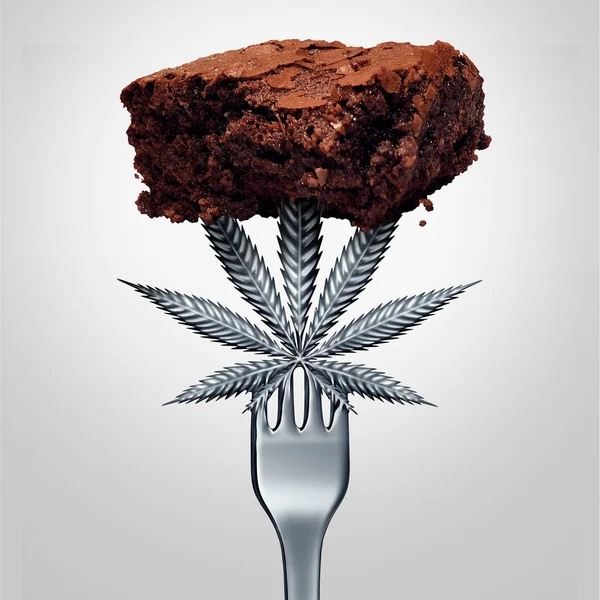 The Florida Department of Health published emergency rules that now allow the state's medical marijuana industry to start selling edibles
Florida's licensed medical marijuana dispensaries can now sell edible products soon.
The edibles must be lozenges, baked goods, gelatins, chocolates or drink powders.
The emergency rules state that edibles must not contain any color additives, bear a resemblance to commercially available candy, be decorated with icing or sprinkles or be a primary or bright color.
Read the full article at www.abcactionnews.com