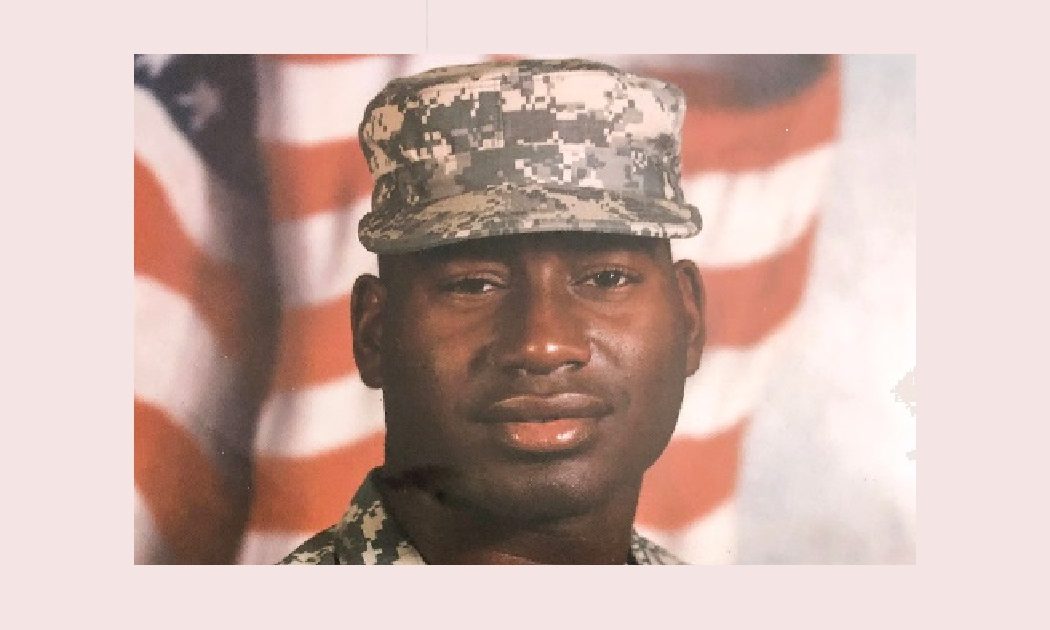 2016 arrest for marijuana that has turned into a 60-month sentence in an Alabama penitentiary for a disabled veteran from Arizona is drawing national attention.
On June 30, Alabama Appleseed Director Leah Nelson wrote an account of an arrest and pending imprisonment of a Black disabled veteran that could not have happened in many other states. The story has been picked up by the New York Times and a number of national news outlets.
Black disabled veteran Sean Worsley and his wife, Eboni, were arrested in Pickens County in August 2016. The Worsleys had visited Eboni's family in Mississippi and were on their way to North Carolina to visit his family. They however made the life-altering mistake of stopping to purchase gas in Alabama on their way to NC.
Read the full article at https://www.alreporter.com/