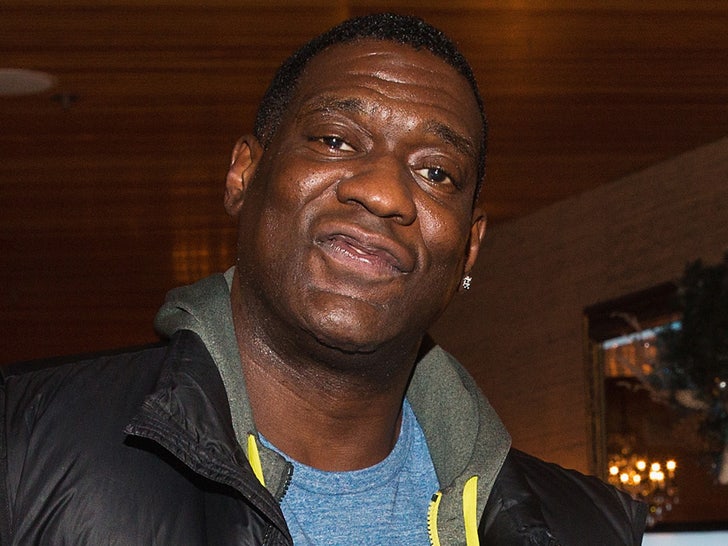 The Reign Man … is now the Strain Man — because ex-NBA star Shawn Kemp is officially in the marijuana business.
The 50-year-old Seattle SuperSonics legend is opening Shawn Kemp's Cannabis in Seattle on Oct. 30 — a shop poised to become the first Black-owned dispensary in the city.
In fact, Kemp's even hosting former Sonics teammate, Gary Payton, at next week's grand opening.
"I'm looking forward to welcoming Sonics fans on a regular basis, starting with opening day," Kemp said in a statement.
"I hope that Shawn Kemp's Cannabis will be an inspiration for people to get involved with the legal cannabis industry, especially people of color."
Read the full article at www.tmz.com