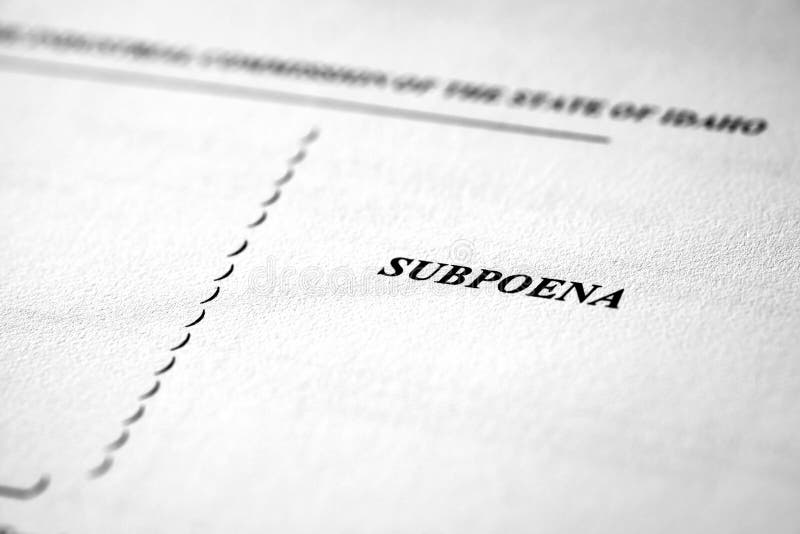 In 2018, Weedmaps, a website known among those in the cannabis industry for connecting consumers to marijuana providers, faced a major legal battle for advertising illegal dispensaries on its platform. The company responded countering California's order to remove unlicensed cannabis companies. In March of 2020, it was reported by Marketwatch that the owner of Weedmaps, Ghost Management Group, was served a subpoena by the federal grand jury. The reason for the subpoena still isn't clear, however, new revelations have become quite concerning for those in the cannabis industry.
The subpoena identified approximately 100 businesses and individuals who are affiliated with the Weedmaps brand. Within the subpoena, the federal government has requested several documents including details on its business practices, communications with those who engage in commercial cannabis activity, financial statements, and many more.
The U.S. attorney who issued the subpoena has stated that his priority is to identify those who may be engaging in organized crime and interstate trafficking. Weedmaps' paper trail may be scrutinized as well. Matthew Segal, chief of the Special Prosecutions Unit, is the prosecutor who signed the subpoena. His department targets tax evasion, computer crimes, money laundering and many more white-collar crimes.
This investigation could take several months to complete and the outcome is looking very uncertain.