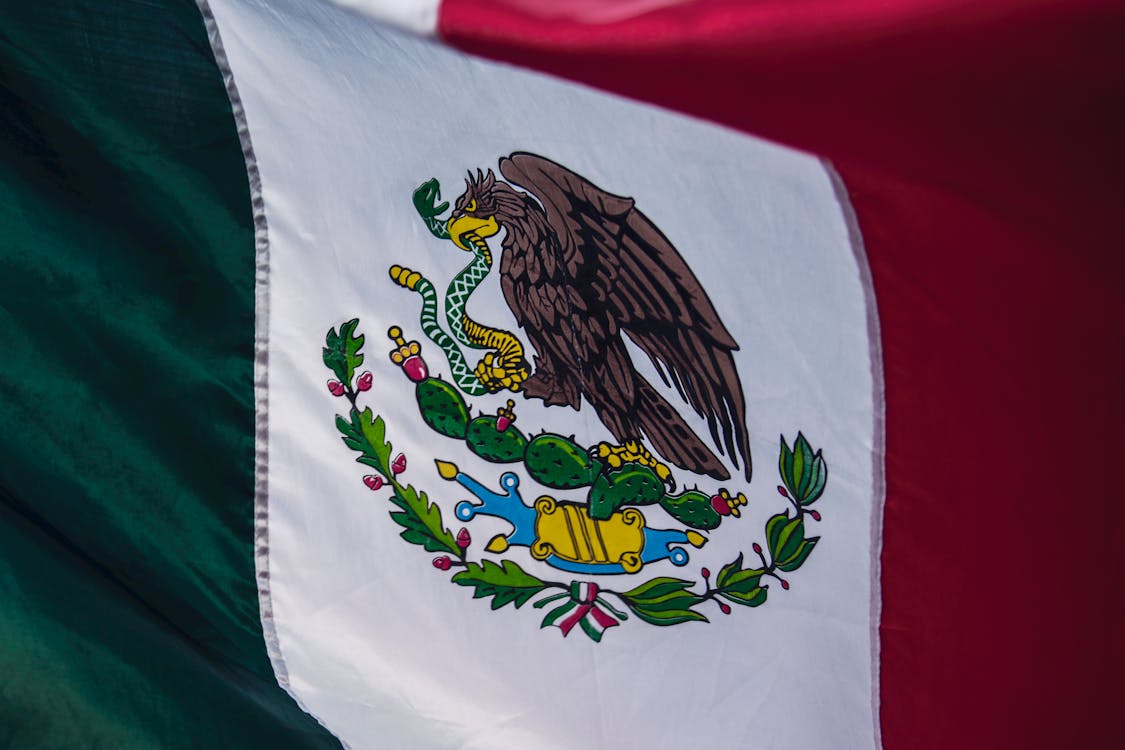 Marijuana legalization is a trending subject matter in many countries. Uruguay was the first country to go recreational in 2013, with Canada following suit in 2018. It seems like many countries are being influenced by these major decisions, including Mexico, which will legalize next month.
On September 20th, Leaf Desk reported that Mexico will legalize by the end of October. It's been a long battle but Mexico is seeking to reduce the country's drug-related crimes. According to a CNN report, Mexican drug cartels generate $19 billion–$29 billion annually from drug sales in the United States. 
Although full scale legalization hasn't been brought about in the US, many states have legalized marijuana. While the current relationship with the US and Mexico is challenging with Trump threatening to close the border, full scale legalization in Mexico may boost the country's economy, thus minimizing illegal drug trafficking.